At Keihanna Science City, advanced research and development in various fields such as environment / energy, information communication (ICT), bioscience, optical science, nanoscience, are being conducted, and various manufacturing companies ranging from the world's leading large enterprises to medium-sized and venture companies are active for creation of products and services based on advanced technology and innovation of manufacturing.
The International Institute for Advanced Studies was founded in 1984, since then, we are pursuing a variety of research towards solving from the discovery of the various challenges faced by human society. By serving as a core institution of knowledge of the Kansai Science City by presenting new perspectives and directions through various activities including Keihanna "Edison no Kai " aiming to promote open innovation, we will work toward realization of a sustainable society from the relationship with various institutions, administration, university and residents.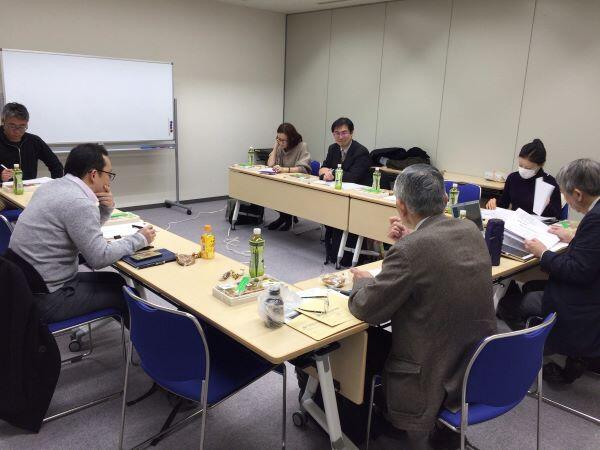 The "Advisory Panel on the Future of Keihanna" to develop the "30 Year Concept for the Keihanna Science City" by the panel comprises individuals appointed from industry, academia and government sectors.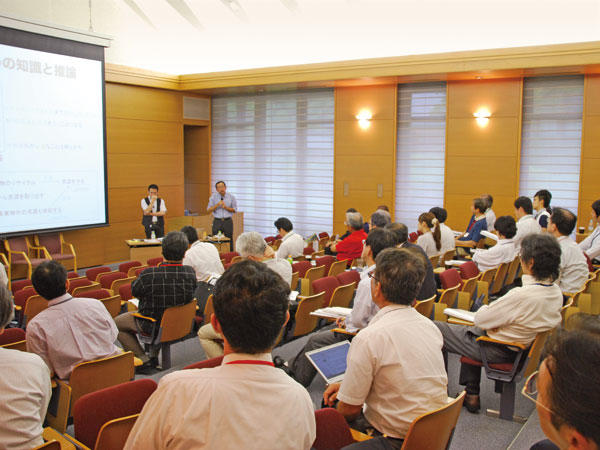 Keihanna "Edison no Kai" which was established with the aim of focusing on promote open innovation and forming a community of researchers and engineers who work at organizations located in or related to the Keihanna Science City
ATR is a research and development institute mainly specialized in the fields of computational neuroscience, life-supporting robots, and wireless communications.
Specific research themes include: development of treatment methods for mental disorders using fMRI, and network-based BMI for more self-support of the elderly and people with long-term care.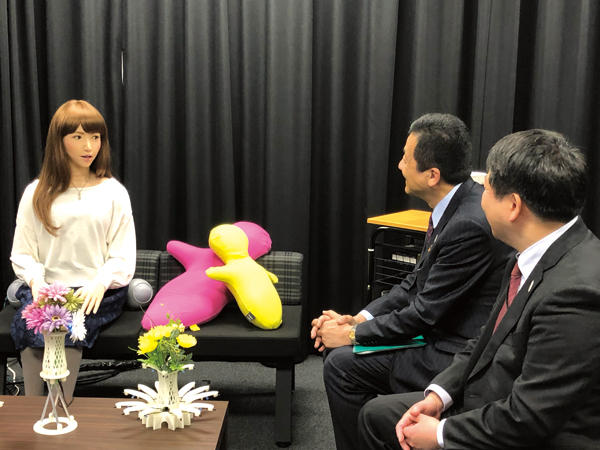 The Conversational Android ERICA developed by the ERATO ISHIGURO Symbiotic Human-Robot Interaction Project
Advanced fMRI based on Data and Artificial Intelligence Working Towards Application of Real-Time Neuro Feedback to Mental Disorder Care


Based on the hypothesis that mental disorders are abnormalities in brain dynamics, we work to quantify brain dynamics using brain function binding patterns (bond NF) or multi-voxel patterns (DecNef) as biomarkers and decoders. From this we work to use reinforcement (neuro operant conditioning) to guide the disorder dynamics to healthy dynamics.
The Kansai-kan is a major research library that supports innovative research at Keihanna Science City by providing access to a wide range of information. The Kansai-kan houses more than 2 million books and 110 thousand periodicals and newspapers published in Japan and around the world. It also archives 3.5 million scientific and technological materials̶including conference proceedings, technical reports, and doctoral dissertations in European languages as well as technical standards from Japan and around the world; 600 thousand doctoral dissertations from Japanese universities; 170 thousand scientific research reports funded by grants from the Ministry of Education, Culture, Sports, Science and Technology; and a further half million materials in Asian languages other than Japanese. Moreover, on-site users can access a variety of online journals and databases including major newspapers, Web OYA-bunko, D1-Law.com, Ichushi-Web, JDreamIII, Web of Science, ScienceDirect, EBSCOhost, ProQuest Central, CNKI, and KISS.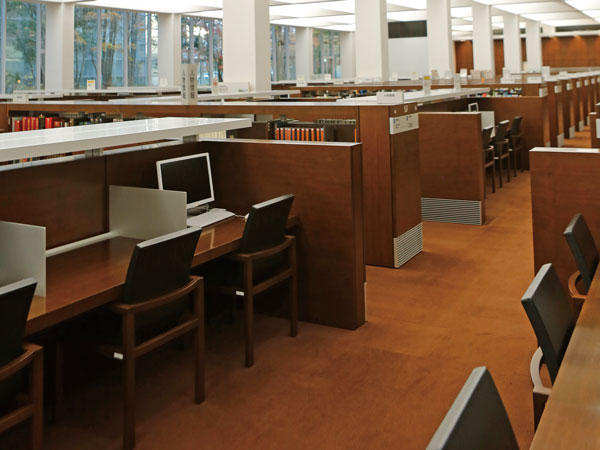 Researchers can stay abreast of recent trends by reading academic and industry journals, both in print and in electronic form, available in the General Collections Room and the Asian Resources Room.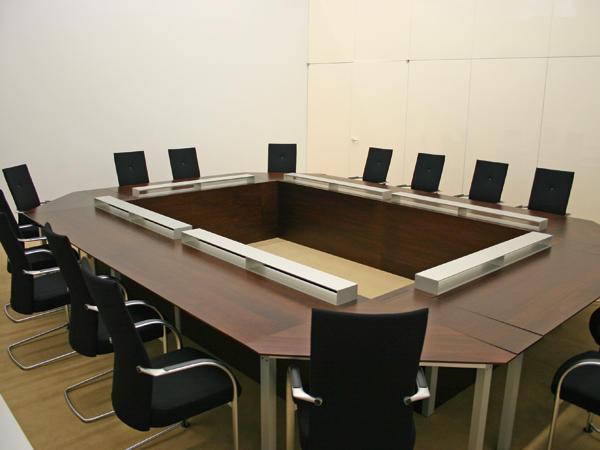 A variety of facilities are available for library patrons, including seminar rooms for those who wish hold discussion using library materials and private rooms for those who wish to concentrate quietly on their research.
As the only information and communications focused public research institution, this facility is a driving force in research and development of Information and Communications Technology (ICT). In the Keihanna area, it works on drawing knowledge from data and information, applying data analysis technologies to social intelligence technologies, and overcoming barriers of language through research and development on multi-language translation technologies.
VoiceTra


Network-based multilingual speech translation system for smartphones

WEKDA

A next-generation conversation system that allows users to talk about various subjects and topics based on knowledge provided by WISDOM X, NICT's large-scale web information analysis system. By utilizing deep learning AI, we can provide valuable information to users through natural dialogue.
We conduct research and development activities of innovative energy and environmental technologies as a center of excellence on the mitigation of global warming. Our focus areas are CCS technology, which captures CO2 from large emission sources such as electric power plants and factories and stores it in an underground aquifer, biorefinery technology to produce biofuels and green chemicals from non-food biomass, systematic study regarding policies and measures to mitigate global warming through the analysis and the evaluation of various countermeasures, and inorganic membranes to be applied for dehydrogenating process which is essential for realizing hydrogen society.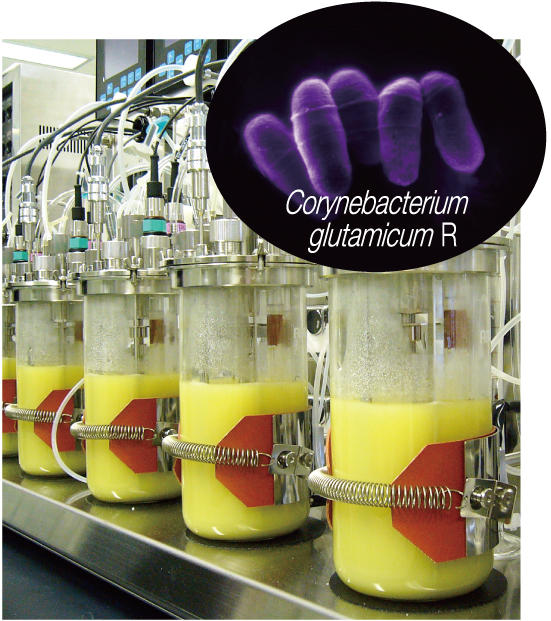 Bio-fuel and green chemicals production from non-food biomass by utilizing microorganism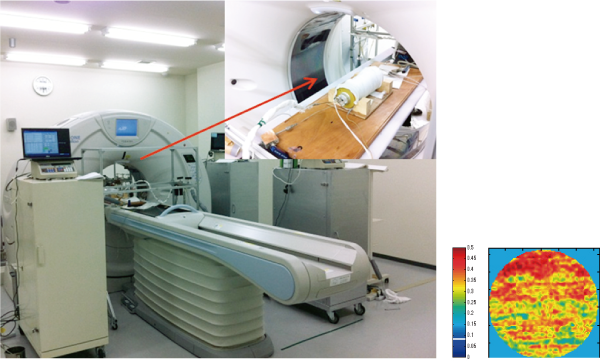 Visualization of CO2 distribution in a sample rock using X-ray CT
Kansai Photon Science Institute
Following the successful development of powerful lasers such as J-KAREN, an ultra-short pulse laser of the world's top class, we work on academic, medical, and industrial applications for high powered lasers, including development of a compact accelerator for use in particle beam cancer therapy, practical use of remote and non-contact methods to detect defects in concrete using lasers, and a palm-sized non-invasive blood glucose level sensor and more.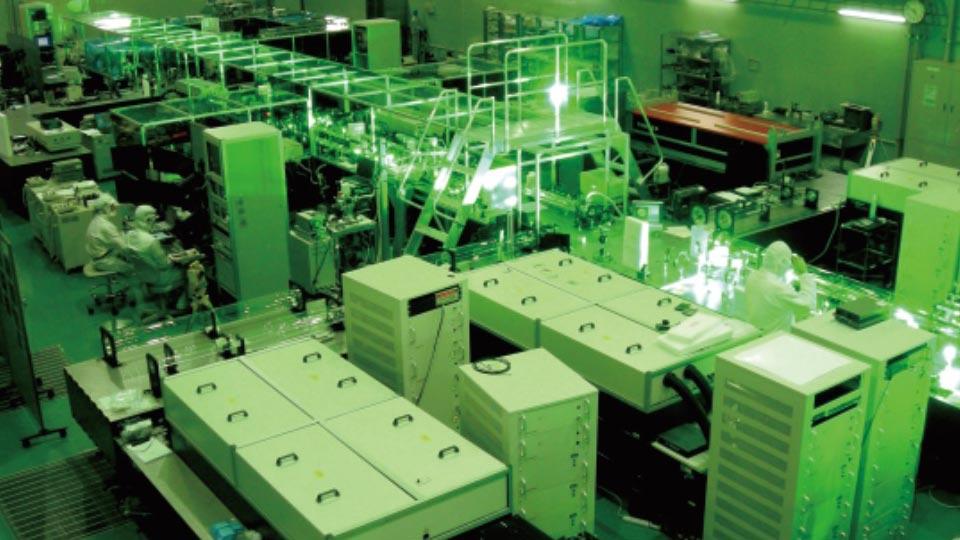 World Class Ultra-Short Pulse Ultra-High-Intensity Laser J-KAREN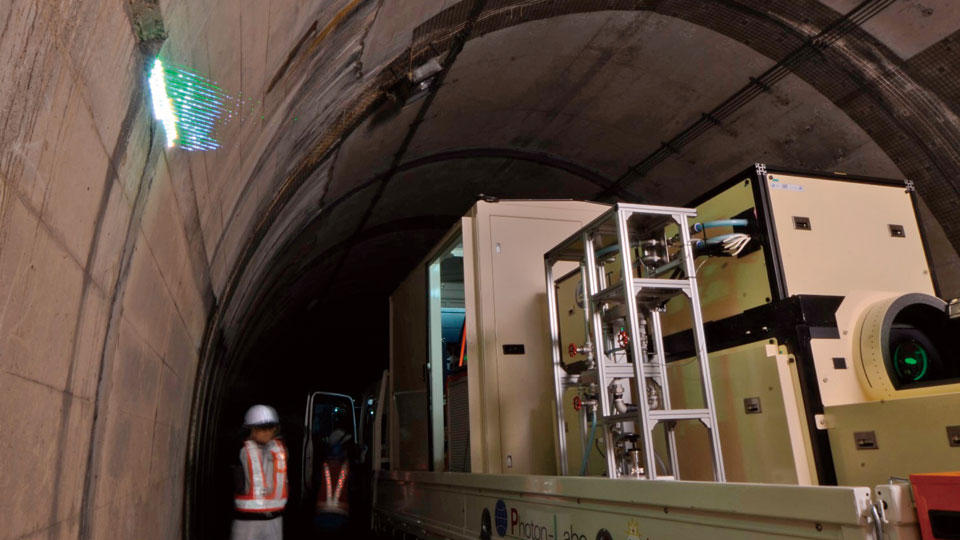 Quick Remote / Non-contact Laser Detection Method To Discover Concrete Defects
RIKEN (the Institute of Physical and Chemical Research) is the only comprehensive research and development institute for the natural sciences in Japan. It is committed to helping maintain Japan's industrial development in response to the needs of the times and the country.
In Keihanna Science City, the BioResource Research Center (BRC) iPSC-based Drug Discovery and Development Team (located inside Keihanna Plaza), the Center for Advanced Intelligence Project (AIP), and the Medical Sciences Innovation Hub Program (MIH) have collaborated with other research institutions to develop bases for research activities. These bases function as science and technology hubs with the goal of producing innovation through collaboration with universities and corporations.